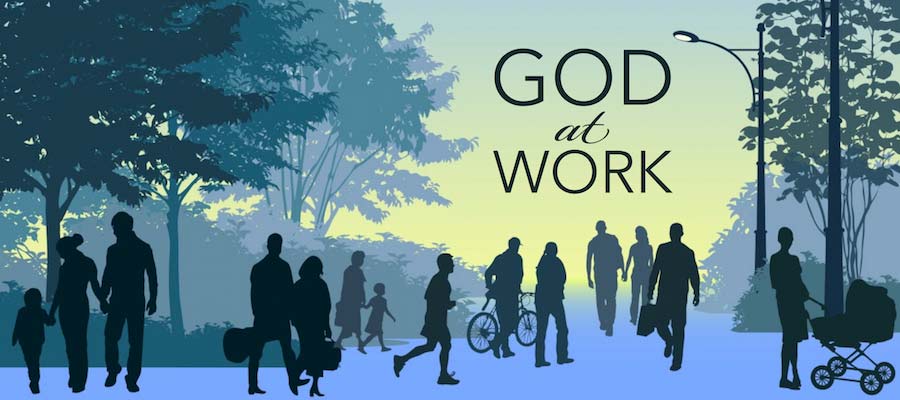 How can you make a difference?
If you are working out what it means to be Christian in any sphere of activity, you are eligible.
A six-session DVD resource for small groups to equip Christians to make a difference on their Frontlines.
To view the resource, please go to http://www.licc.org.uk/resources/2012/04/08/life-on-the-frontline/
A second series is 'Fruitfulness on the Front line' is available at http://www.licc.org.uk/splash/index.html
'Thank God it's Monday' by Mark Greene
'God at Work: living every day with purpose' by Ken Costa
'Anointed for Business' Ed Silvoso
They all indicate how our whole lives are open to God and we can make a difference where we work.
Please get in touch to swap stories and to see if we can support you in some way??????